CLICK HERE EACH MONTH FOR NEW FITNESS CALENDARS


Click the referee(s) to move from month to month calendar link Click on Dec after chosing calendar link !!!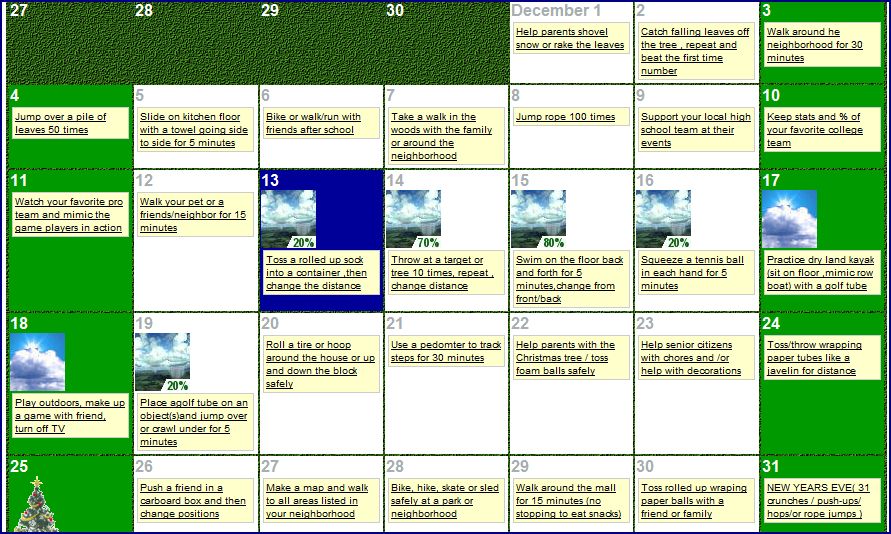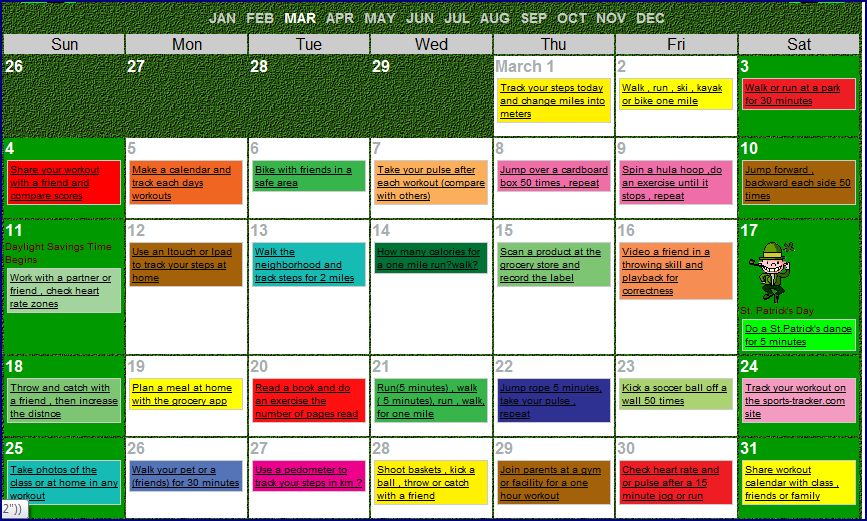 WHAT ARE THE TASKS? SCAN TO FIND OUT.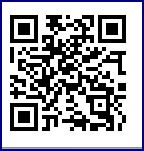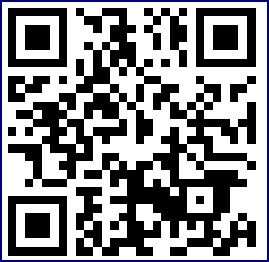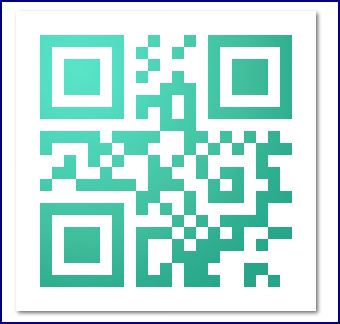 Place the codes in the calendar and have the students scan them, then perform the task.
Click on Qurify or Beautiful QR Code links and follow directions.