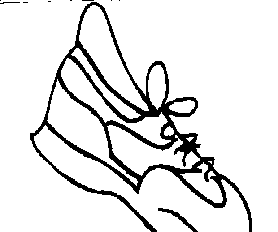 Integrate with the art teacher to make a fitness shoe . The students color in the shoe after each class to detect the number of laps run that day. Then, the shoes will be posted and runners enter the " Golden Shoe " club.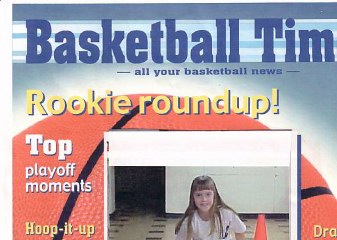 Take a digital photo of a student and then make a template from Hewlett-Packard that depicts a star student. Click on creative ideas from the left side bar .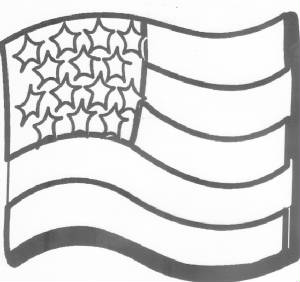 This was the Flag the students had to color in each PE day for the Class Citizens of the Month Award.We used Hellison's Model of Social Responsibility.